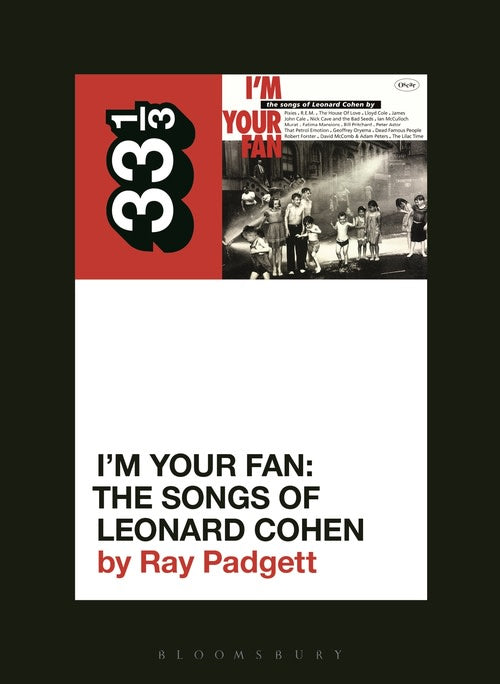 Release date
September 2020
Publisher
Bloomsbury Academic
Size
4.66 x 0.41 x 6.52 "
When 
I'm Your Fan: The Songs of Leonard Cohen
hit stores in 1991, Leonard Cohen's career had plummeted from its revered 1960s high. Cohen's record label had refused to release his 1984 album 
Various Positions
--including the song "Hallelujah"--in the United States. Luckily, Velvet Underground founder John Cale was one of the few who 
did
 hear "Hallelujah," and he covered it for 
I'm Your Fan
, a collection of Cohen's songs produced by a French fanzine. Jeff Buckley adored the tribute album and covered Cale's cover in 1994, never having heard Cohen's still-obscure original version.
In 2016, 
Stereogum
 labeled the tribute album "possibly the most universally derided format in pop music." However, without a tribute album, you wouldn't know the song "Hallelujah." Through Buckley through Cale, "Hallelujah" is now one of the most often-performed songs in the world--and it wouldn't be without this tribute album. 
I'm Your Fan
thus offers a particularly notable example of a much broader truth: Despite all the eye-rolling they inspire, tribute albums matter. They can resuscitate legends' fading careers, or expose obscure artists who never had much of a career to begin with.