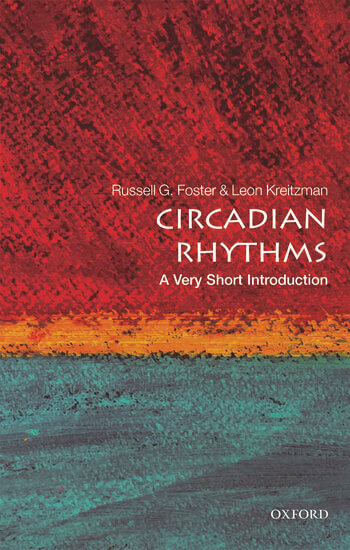 Publisher
Oxford University Press
The Earth's daily rotation affects almost every living creature. From dawn through to dusk, there are changes in light, temperature, humidity, and rainfall. However, these changes are regular, rhythmic, and therefore predictable. Thus, the near 24-hour

circadian

rhythm

is innate: a genetically programmed clock.

Circadian

Rhythms

: A

Very

Short

Introduction

explains how organisms can 'know' the time and reveals what we now understand of the nature and operation of chrono-biological processes. Covering variables such as light, the metabolism, human health, and the seasons, it illustrates how jet lag and shift work can impact on human well-being, and considers

circadian

rhythms

alongside a wide range of disorders, from schizophrenia to obesity.