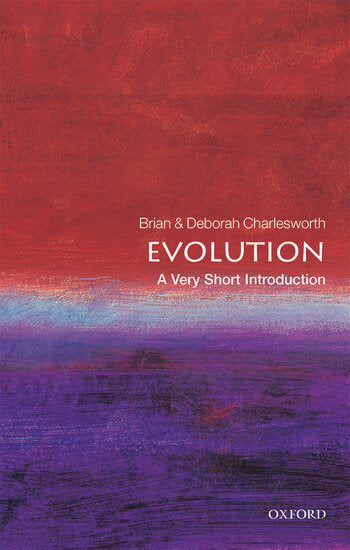 Publisher
Oxford University Press
Less than 150 years ago, the view that living species were the result of special creation by God was still dominant. The recognition by Charles Darwin and Alfred Russel Wallace of the mechanism of 

evolution

 by natural selection has completely transformed our understanding of the living world, including our own origins. 

Evolution

: A

 

Very

 

Short

 

Introduction

 provides a summary of the process of 

evolution

 by natural selection, highlighting the wide range of evidence, and explains how natural selection gives rise to adaptations and eventually, over many generations, to new species. It introduces the central concepts of the field of evolutionary biology and discusses some of the remaining questions regarding evolutionary processes.