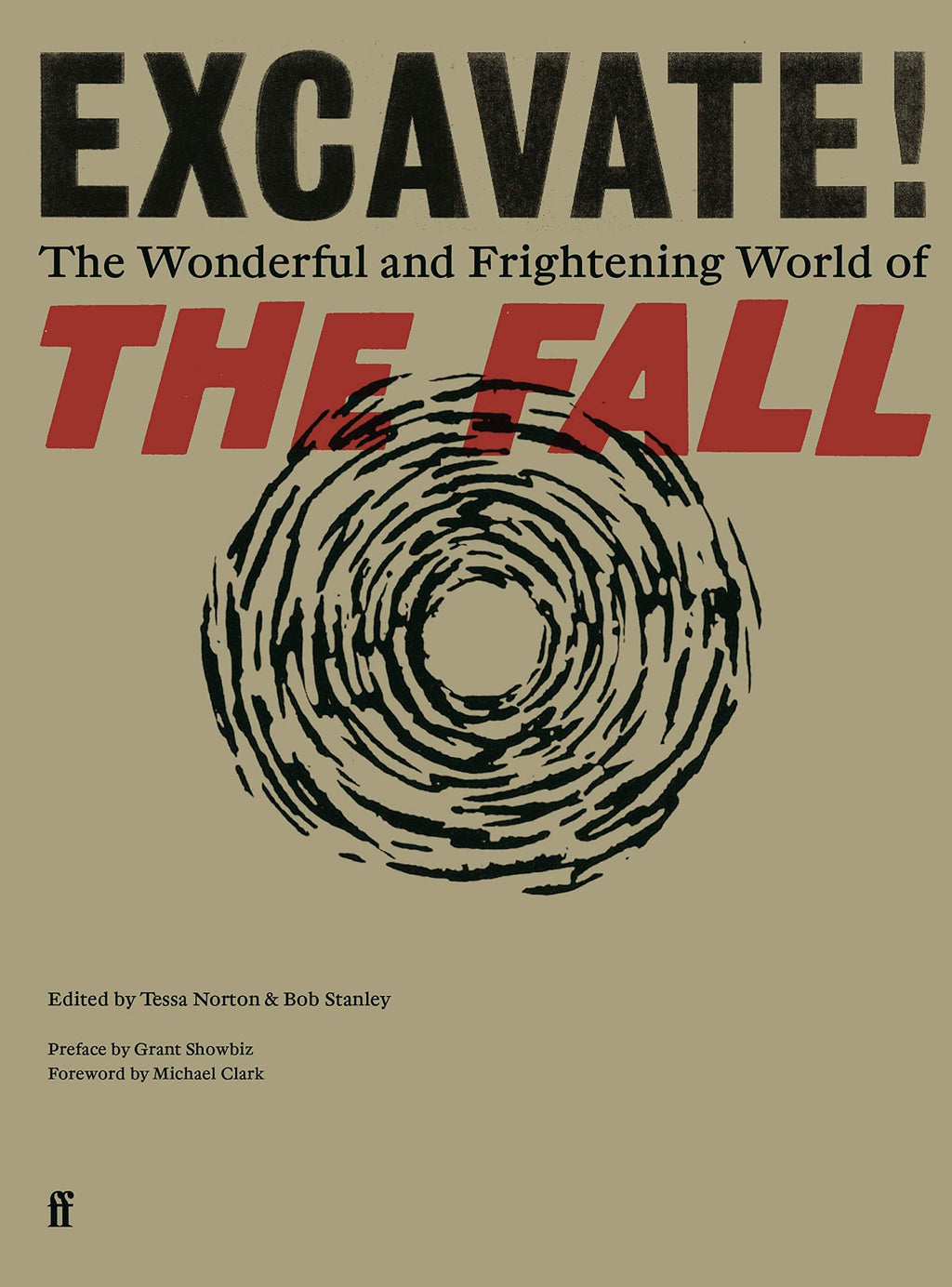 A definitive insight into the ever-influential world of Mark E. Smith and The Fall, featuring never-before published essays and ephemera from fans, collectors and the artist and band themselves.

Over the course of their prolific forty-year career The Fall were consistently one of the most influential and unique groups Britain has ever produced, with frontman Mark E. Smith hailed as one of the country's sharpest lyricists. Following Mark E. Smith's death in January 2018, there was an outpouring of tributes from a surprising spectrum of admirers. With contributions from Adelle Stripe, Dan Fox, Elain Harwood, Mark Fisher, Ian Penman and others, alongside never-before seen artwork, photographs, and hand-written material from Smith and the band, Bob Stanley and Tessa Norton unpack and make sense of the strangely fascinating landscape of The Fall.

Illuminating their reference points, lyrical concerns and influences, from shipping dock procedures to Manchester City and contemporary dance to German experimental rock, this book cements their worldview as a vital contribution to British culture.