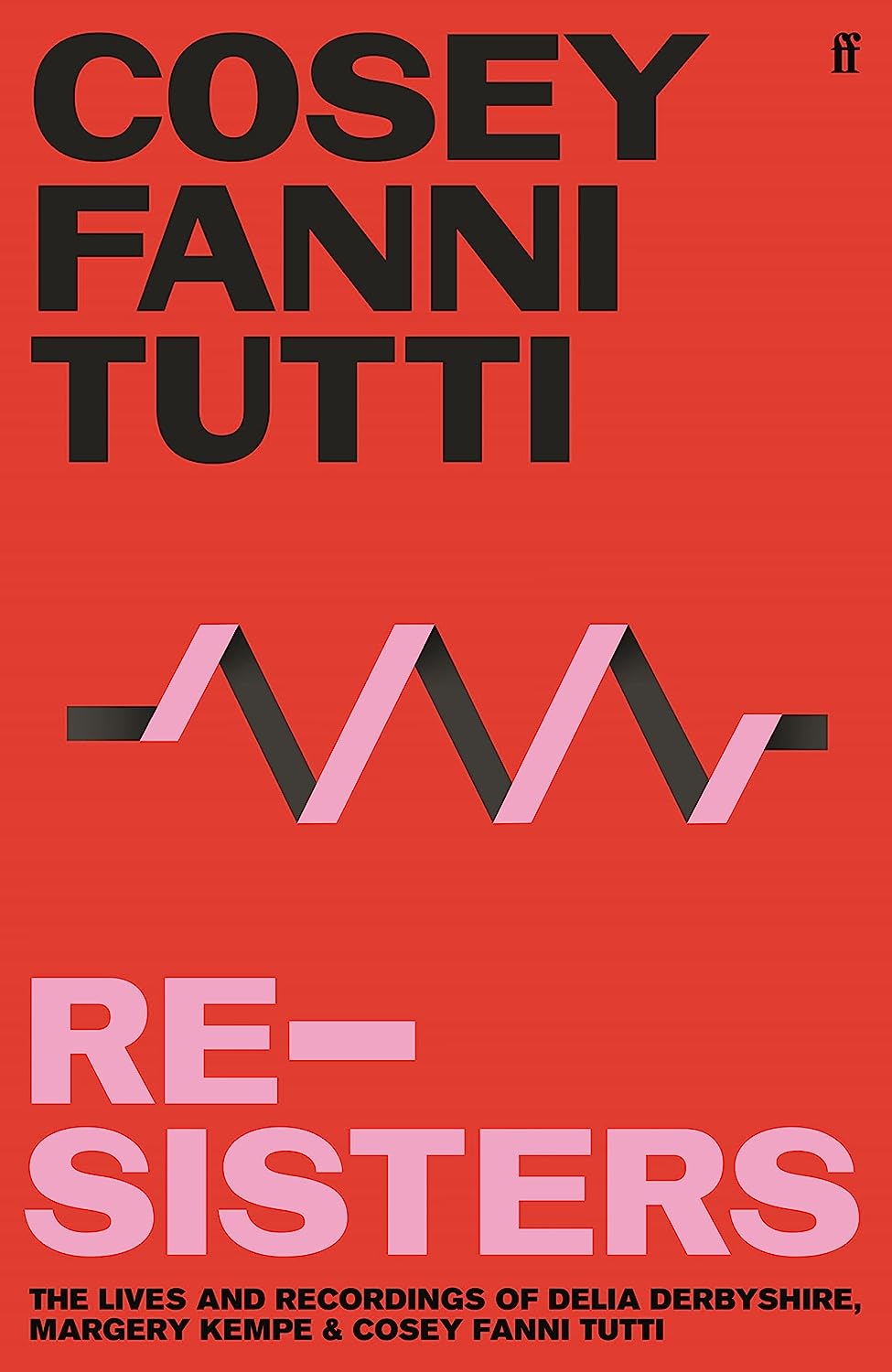 Release date
October 2022
Size
6.25 x 1.25 x 9.5 in
From the acclaimed author of Art Sex Music comes a vital meditation on womanhood, creativity and self-expression, and a revelatory exploration into the lives of three visionary artists.


In 2018, boundary-breaking visual and sonic artist Cosey Fanni Tutti received a commission to write the soundtrack to a film about Delia Derbyshire, the pioneering electronic composer who influenced the likes of Aphex Twin and the Chemical Brothers. While researching Delia's life, Cosey became immersed in her story and uncovered some fascinating parallels with her own life. At the same time Cosey began reading about Margery Kempe, the 15th century mystic visionary who wrote the first English language autobiography.


Re-sisters
is the story of three women consumed by their passion for life, a passion they expressed through music, art and life; they were undaunted by the consequences they faced in pursuit of expanding and enriching their lives, and unwilling to conform to the societal and cultural norms of their time.